JAMES K BOYER is a business analyst with more that fifteen years' experience in industry, private banking, and securities trading. His career has taken him from the US through the UK, EU, Switzerland, and the Middle East. James has been delivering TwentyEighty Strategy Execution's business analysis curriculum since 2013.
James began his career producing and directing educational television in the US. He went on to web application development in higher education, automotive and health care IT. His success with the customer facing web portal for Ford Motor Company led to James becoming the head of the e-commerce line of business for Compuware in the Mid-western US.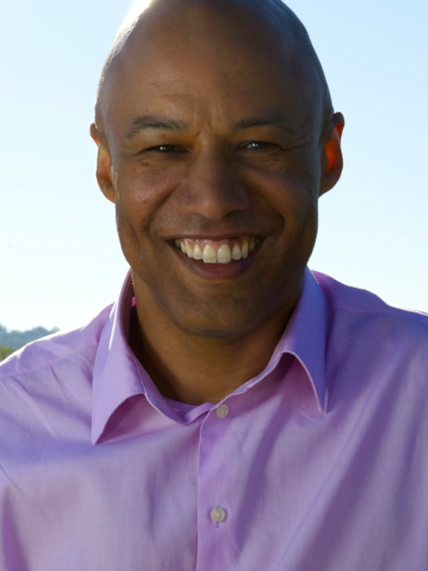 Moving to Compuware's Swiss offices, James managed consultants on several deployments while simultaneously acting as lead integrator for Frontnet: a large-scale project for Credit Suisse AG in Zürich.
He later joined a boutique banking IT firm in Lausanne, Switzerland, creating investment portfolio management tools for several private banks across Europe and the Middle East.
James returned to Credit Suisse as a business analyst to lead requirements engineering for the INVESTnet Portfolio RiskAnalyzer for high net worth individuals. And, he went on to lead business analysis for OTEx Streetside, the bank's securities trading platform.
Now a dual citizen of the US and Switzerland, he makes his home in Zürich, Switzerland, with his wife and their three children.
James holds degrees in Computer Science and Business Analysis, is a member of the International Institute of Business Analysis (IIBA), and a member of Mensa Switzerland. He is professionally certified in Swiss Banking and Finance (CYP), Solution Testing (ISTQB®), and Requirements Engineering (IREB®). 
terms and conditions
Neither James Boyer, Sudden Success LLC, its subsidiaries nor any of their respective officers, employees, representatives, agents, or independent contractors are, in such capacities, licensed financial advisors, registered investment advisors, or registered broker-dealers. Neither do they provide investment or financial advice or make investment recommendations, nor are they in the business of transacting trades.
Personal trading examples are to demonstrate and educate individuals. They are not representative of the consistent returns in an account, or an expectation of future gains. Speakers, authors, and trainers may have other positions, which are positive or negative. Trading samples are solely for an educational purpose. Neither the information nor any opinion represented by James Boyer, Sudden Success LLC, or any of its affiliates constitutes a solicitation or offer to buy or sell any securities, futures, or options, or other financial instruments.
You, the investor, assume the entire risk as to the results and performance of the investing methods.